How To Use Soft Beads:
Here is a video that describes our popular way on how to rig our soft beads with a clear bobber stopper.  If you have any questions feel free to comment on the video or email me.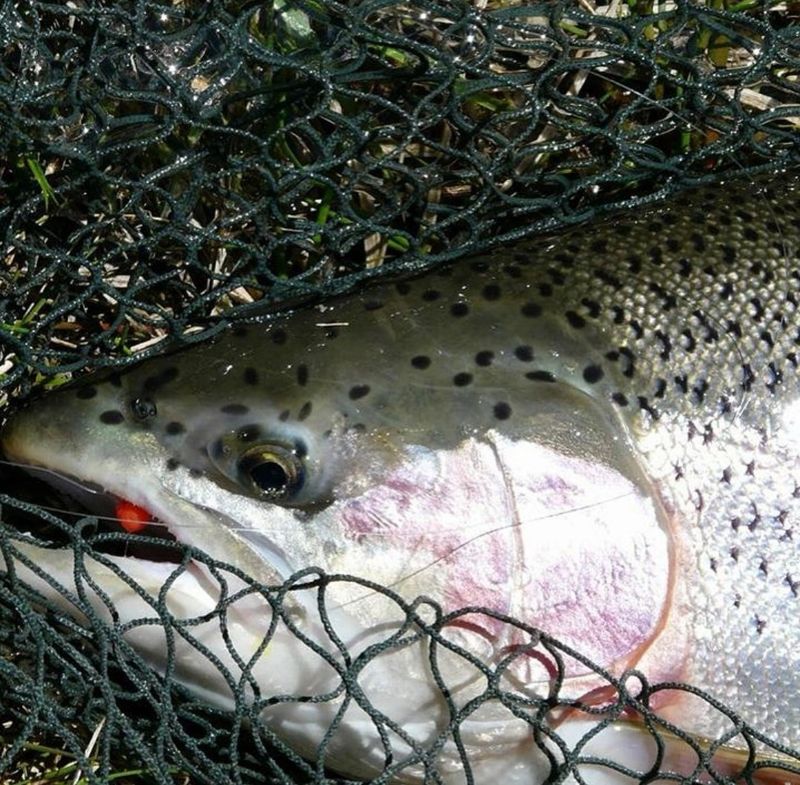 The clear bobber stop helps the soft bead (BC Orange shown in photo) from moving up and down the line. This makes a perfect technique to fish! I highly recommend this style of fishing! Rather than using a hard bead which makes soft beads a lot quicker from changing setups.
How to use Cleardrift Float's diagram:
Here is a basic diagram on how to use our floats but also how to rig our Stinger Blades.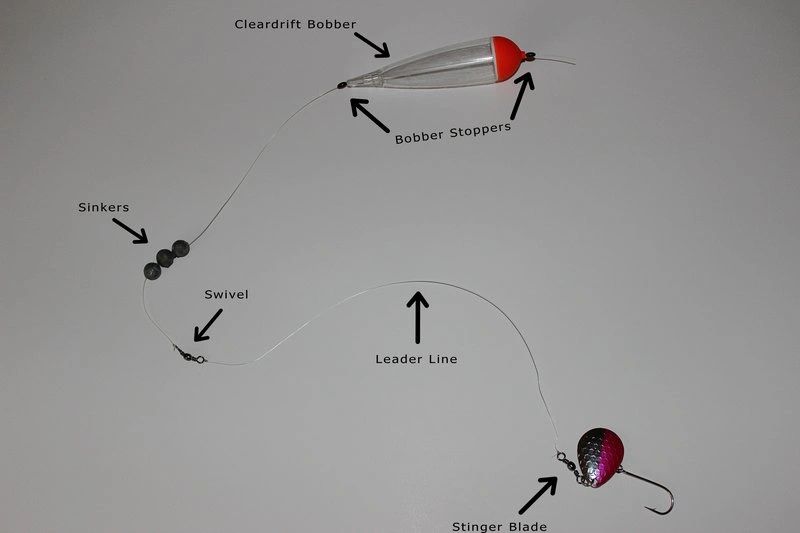 How To Use Stinger Blades:
As photo shown above is the most critical technique you can use for our Stinger Blades.